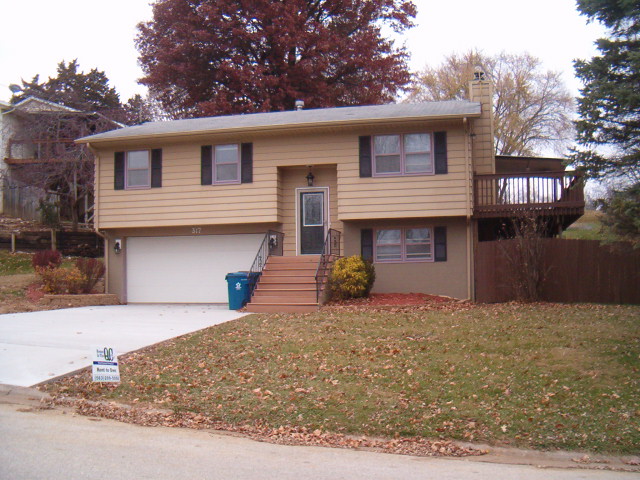 Our Rent to Own Program
Take a look at some of the rent-to-own homes in Davenport & Bettendorf, IA, Rock Island, Moline, East Moline, IL, other Quad Cities locations, and surrounding areas
When you call First Financial Group L.C. to ask about one of our rent-to-own homes, we'll set up a time with you to go look at the property. If you like it and want to purchase it, we'll invite you to our office and ask you to fill out an application.

There is no specific minimum down payment, but the more you have the easier it is to get approved. The best thing to do is to look at the home, and if you like it, we will try to come up with something that works for you. We do perform a routine credit check, but you don't need to worry. Good credit, bad credit or no credit, we accept it all.

Call or text us at (563) 209-5056 now to schedule a time to tour our rent-to-own homes in the Quad Cities and surrounding areas including Davenport & Bettendorf, IA and Moline, East Moline & Rock Island, IL.